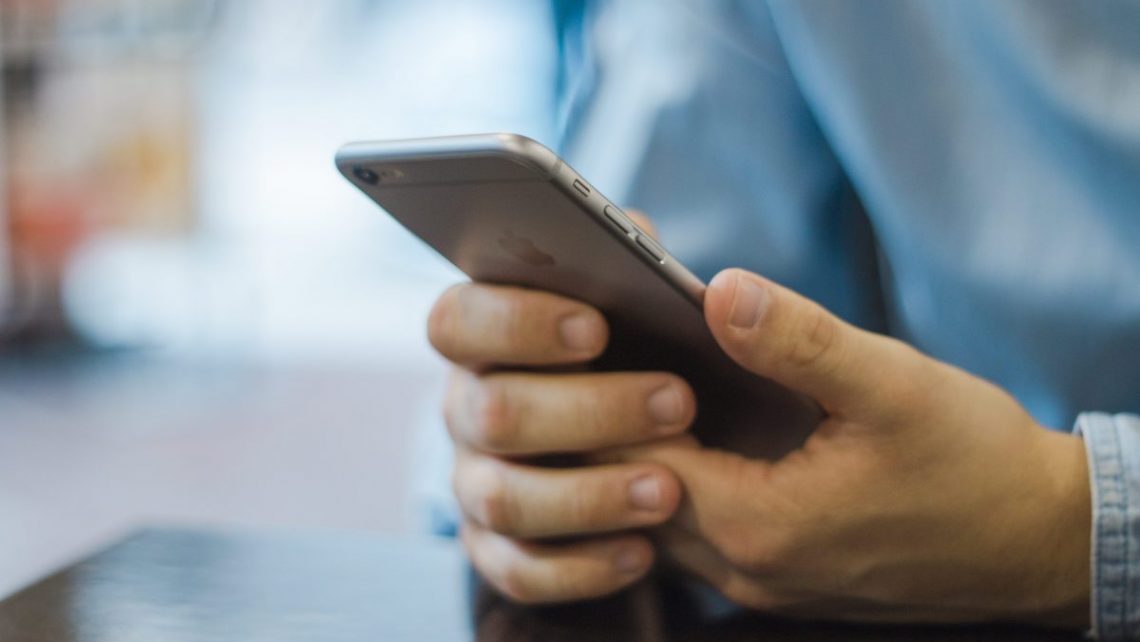 It's important for you to keep your iPhone secure. The problem with this is that you aren't dealing with viruses like a traditional computer, you're dealing with theft Iphone Repair Cost.
Apple devices are wildly popular targets of theft. Apparently, they're so popular that about 18% of grand larcenies in New York City involved an iPhone theft. That's how prominent and popular they are to thieves!
So how do you protect your phone to keep it secure? How do you make sure that everything inside your phone is safe? Here are just a few tips you should take to ensure the safety of your phone.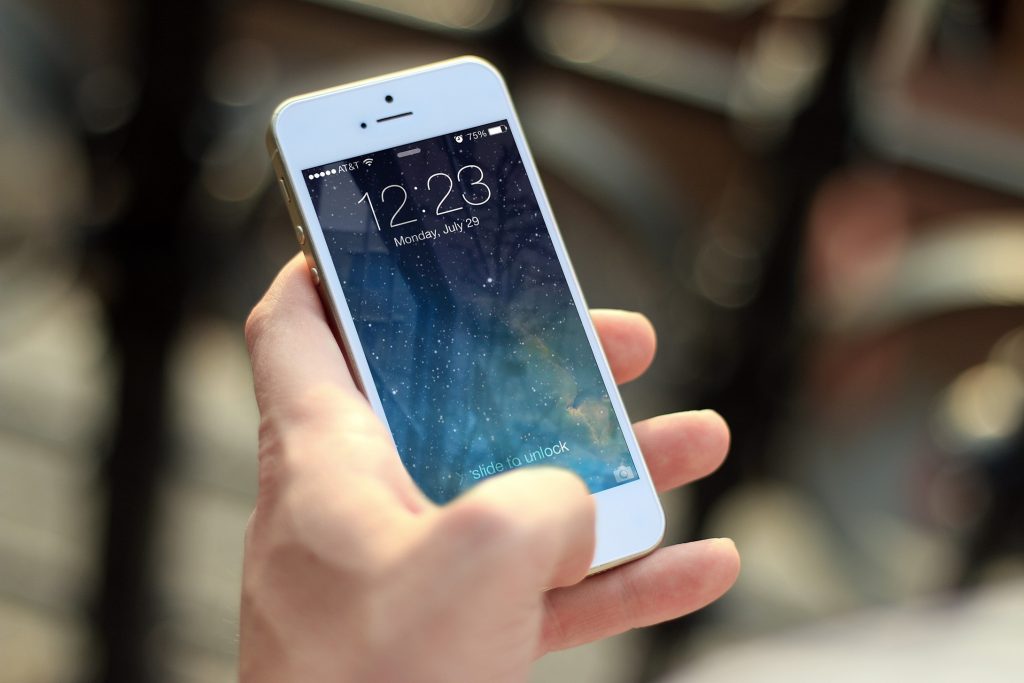 This one might be obvious but some people just choose not to set a passcode on their phone, and that's a huge mistake. Don't think about the inconvenience of having to key in up to 4-digits before you access your phone. Think about what happens if someone steals your phone or you lose it, and they have unrestricted access to all your accounts, photos, messages, etc.
Set a string of numbers that you can remember as your passcode and you'll get used to it in no time. You can also choose to use a "strong password" instead of the default 4-pin passcode if you want by turning off the Simple Passcode option in your settings.
If a passcode takes too long for you to unlock your phone? You can always try Touch ID.
Use Touch ID
If your device is one of the newer models (including the iPhone 7, iPhone 6 and 6S, SE, 5S, both iPad Pro models, iPad Air 2, and iPad Mini 3/4), you should activate the Touch ID function of your model.
This feature locks your device until it's unlocked with a passcode or through scanning your fingerprint. It's a faster way of unlocking your device, and it keeps all your data in your device secure if it's stolen.
Use two-step verification for Apple ID and iCloud
Two is always better than one. It's highly recommended that you should have your two-step verification set-up when it's available for your Apple ID or the iCloud. When setting up the two-step verification, you register one or more trusted devices under your control that can receive a 4-digit verification code through SMS or the Find My iPhone service.
Once you're set up, any time you want to sign in to manage your Apple ID, sign in to the iCloud, or make a purchase through iTunes, iBooks, or the App store, you'll verify your identity by entering your account's password AND a 4-digit verification code. Better safe than sorry!
Disable Siri on the lock screen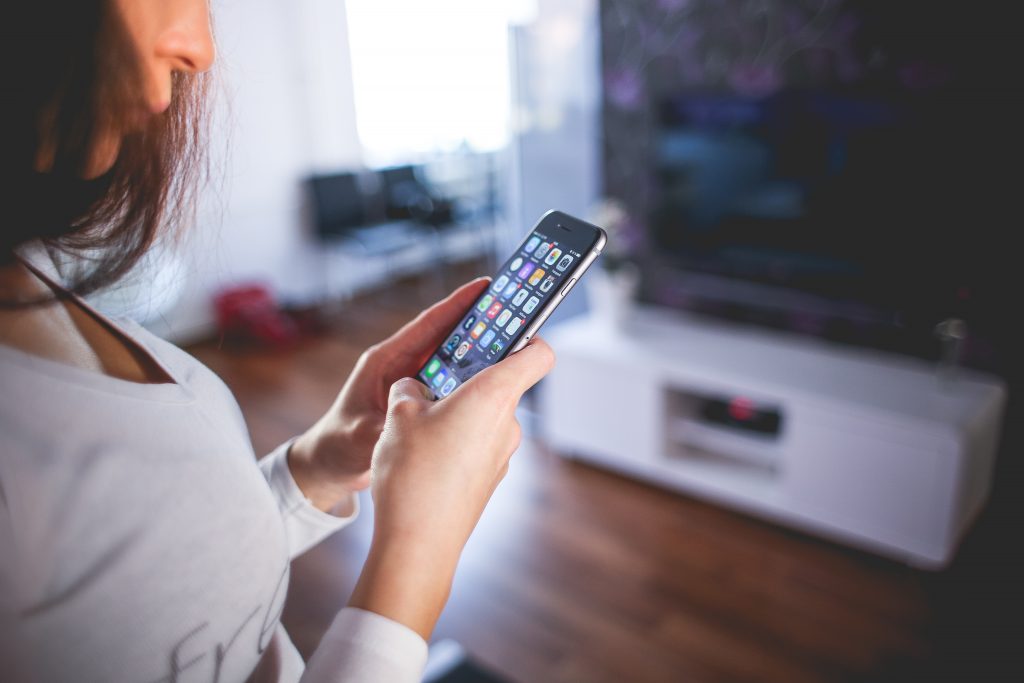 Apple's Siri is a fantastic feature that users utilize to make their lives easier, but sometimes the personal assistant can give away personal information that you want to keep private.
Siri can be activated from the lock screen or through a "Hey Siri" voice command. Consider disabling Siri from being able to respond through the lock screen to prevent any type of information from passing through when you haven't unlocked the phone.
Simply go to your settings > Touch ID and Passcode > Allow access when locked > Siri: Off. Also go to your settings > General > Siri > Allow "Hey Siri": Off.
This should be enough to keep Siri from talking or responding when your phone is locked!
Enable Find My iPhone
In a situation where your iPhone does get stolen, Find My iPhone is your go-to way of getting it back. This feature from iCloud utilizes the phone's built-in GPS to find its exact location on a map so that you (and the police) can find its current location.
It's great for finding a phone when you've lost it as well. By enabling this option, you can have the peace of mind that you'll at least have a back-up way of finding your phone!
---
With these tips, you can feel better knowing that the information in your phone can't be accessed to easily!
Do you have any ways to protect your phone that you use often?
View here to Know more about New Apple iPhone 8 Leaks
Other Related Services : Ipad Repair, Best Iphone Repair Malaysia,Repair Ipad,Iphone Repair Cost